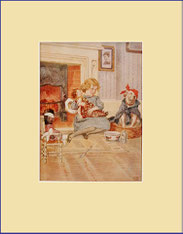 I'm sorry I've got so many "Sold" pictures on my website at present
(although obviously I'm pleased at the sales!). 
I shall have a good clean-up in the new year and get some prints online.
In the meantime, I wish all my customers a merry Christmas and a happy new year.