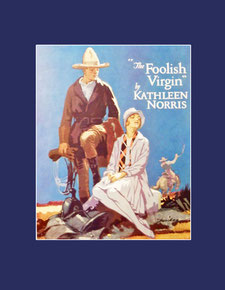 My first post of the new year and, no, I'm not talking about myself
(well, except for the foolish bit).  
John Emmet Sheridan, the illustrator, did a number of covers for the
Washington Evening Post in the 1920s and 1930s.  This is not one
of them, but a cover for a book - and believe it or not, you can still
buy the book today.  See some personal reviews.